PIX PLAZA
EVERYTHING PHOTO, VIDEO, PRINT, CAMERA AND STUDIO SUPPLIES
FYP
For You Photo
Some photo sessions, like passport and professional profile photos, are standardized, other sessions, such as birthday and boudoir, are uniquely you, your vision, and your style.
Our resources and expertise are available to you to create your very own photo session
Our services are as exceptional as our clients!
We know that each and every customer of ours is unique, so we did away with packages and made our services customizable to each client's desires.
Services
Photography
Personal, professional, business and commercial photography | Photo Editing & Restoration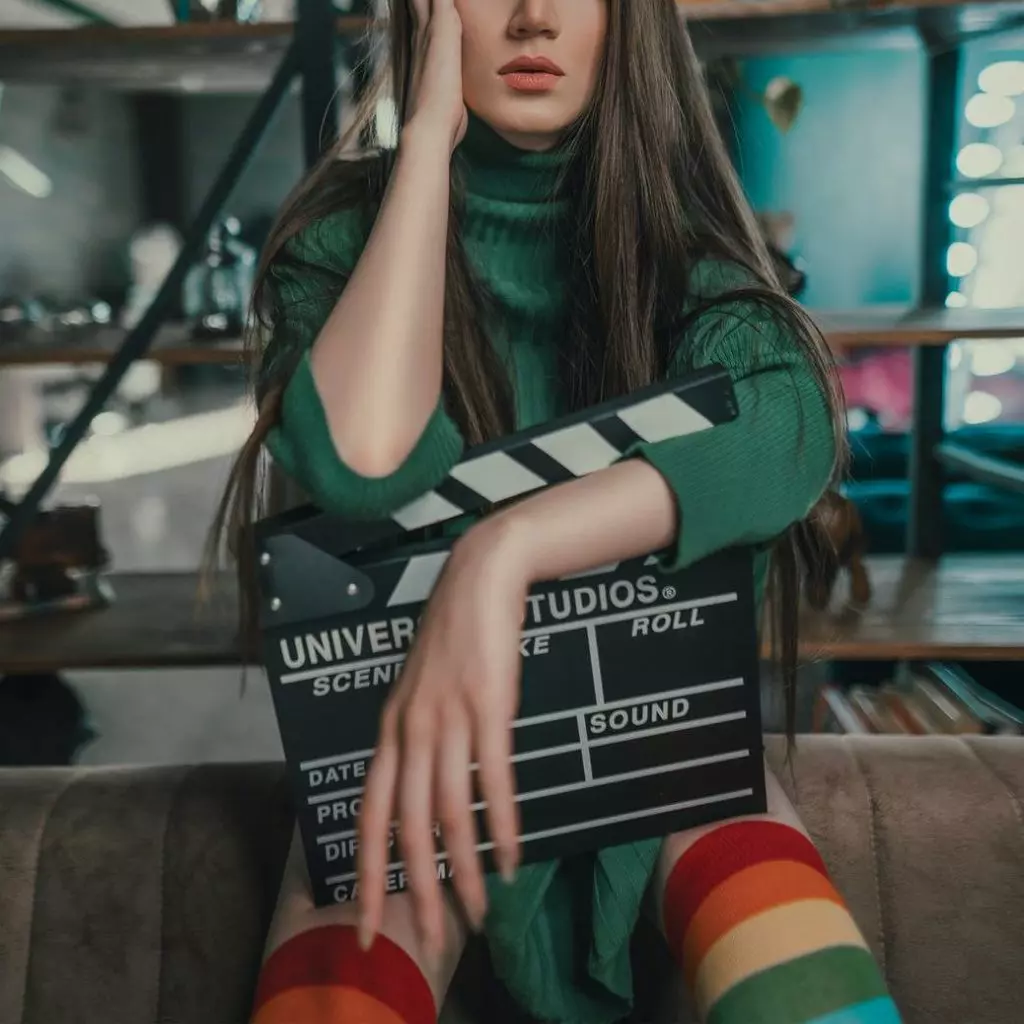 Video
Personal, professional, educational, business and commercial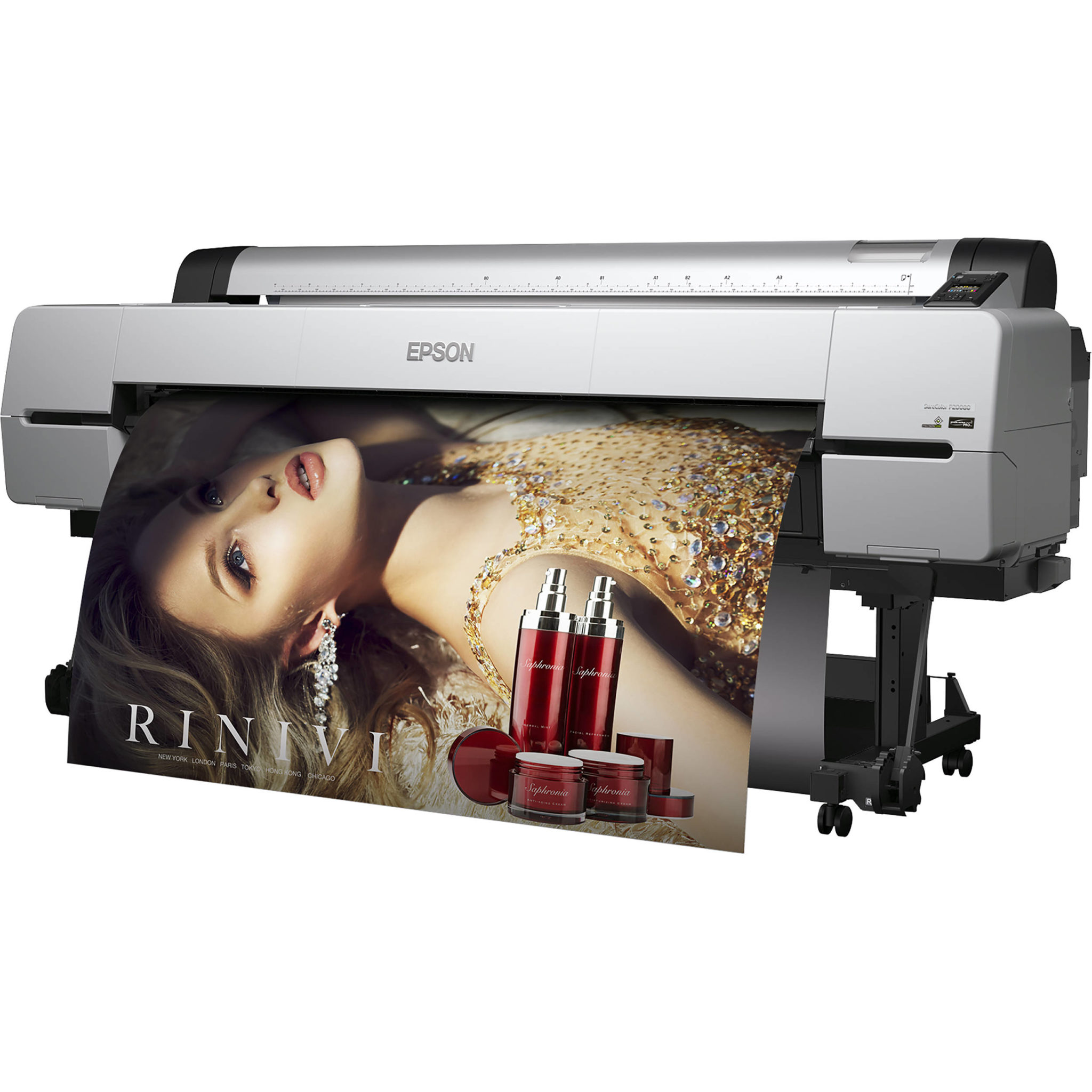 Printing & Framing
We print to any size, & frame up to 24″x36″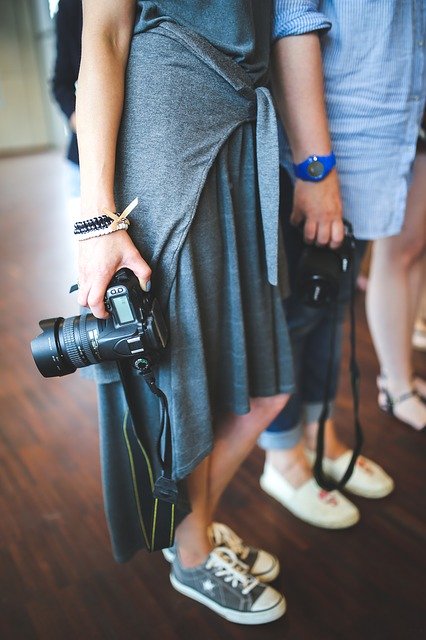 Training
Models coaching and photographers workshops and 1 on 1 sessions
On Sale Now
Limited-time sale on select services. Order Online now.
You can book session date and time up to 365 days in advance.
Rentals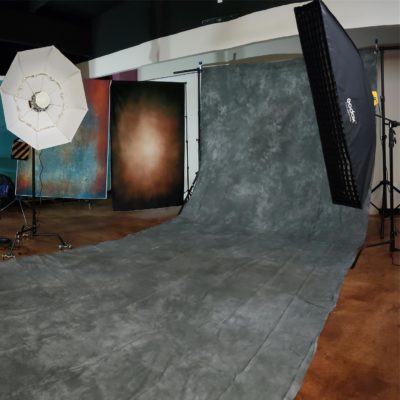 Studio Rental
Purpose built, highly equipped, and highly customizable studio for your most demanding photo and video projects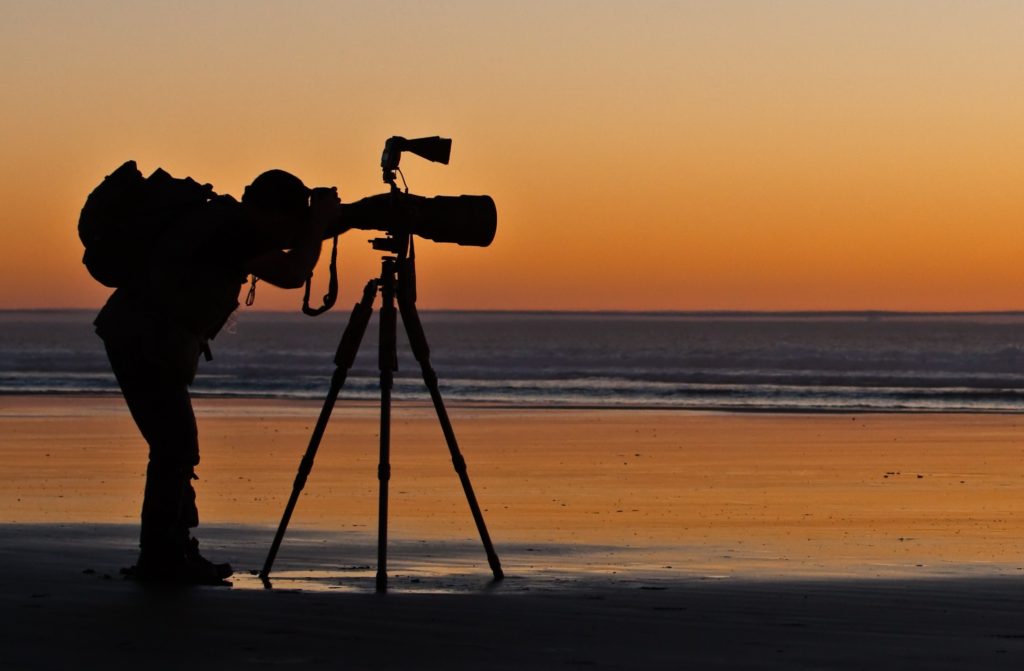 Equipment Rental
Photo and video equipment for any project indoor and outdoors
Wardrobe
We have a large women wardrobe for just about any genre or occasion. Also available for models to rent for on-location shoots
Talent & Expertise
Our models and photographers are ready to take on any assignment
Sales
Cameras, lenses & equipment
We sell cameras, lenses, and a wide variety of photo and video equipment. Most items are sold tax-free. Choose shipping or free pickup in store.
Photography Supplies
Photography and printing supplies, including inks and a large variety of print paper sold at competitive prices, most are sold tax-free.
Wardrobe & accessories
Our models wardrobe includes both new articles and some items we use only once and sell at discount price. We ship to all states
Electronics & things
Things we own, and others vendors bring to us to sell at jaw-dropping prices. Explore our collection of great finds on our online store website
Testimonials
What our customers say
I found the service and experience at" Pix Plaza" to be professional and of high quality . We were in need of quality photos and we were pleased with this agency I would highly recommend this business for your photographic needs.
Very professional and friendly photographer. Needed picture for custom project and without hesitation, he made it happen. Highly recommend!!
Professional photographer with affordable rates and prompt service. A+
LATEST POSTS
We post about a variety of photography topics.
Get to know what we do, and how we do it.
Pix Plaza model training and portfolio…
Our professional photographers and photo editors…
You can get passport photos taken…
newsletter sign up
Stay up to date on our news and receive special offers by email